Nixplay Onboarding Animation
A set of four short animations, onboarding the users through the main features of the mobile app.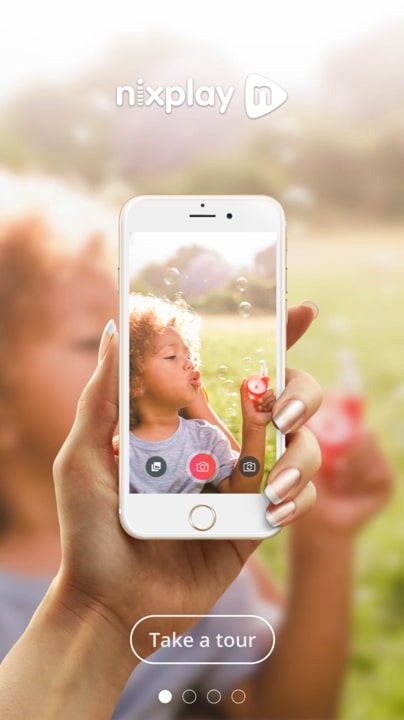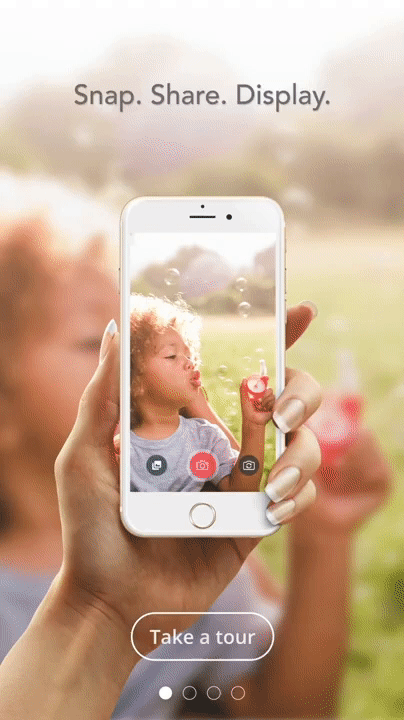 Snap, Share, Display.
Send photos from your smartphone for instant display on your Frame.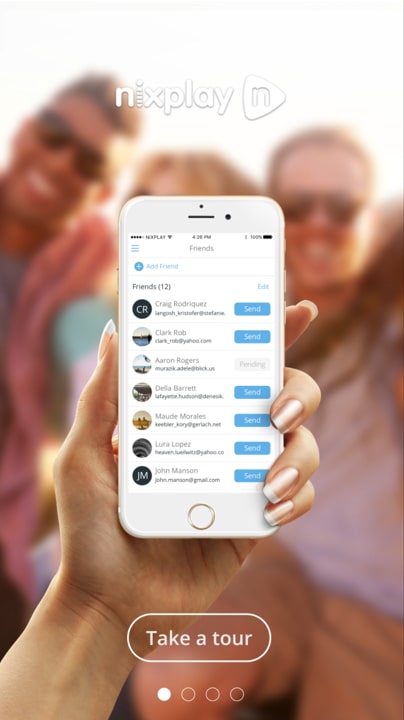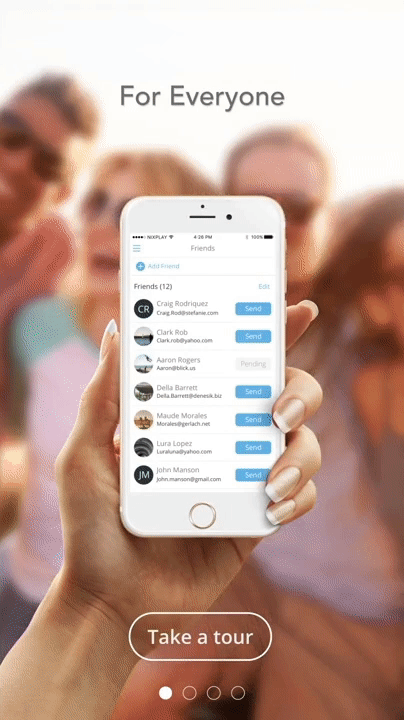 For Everyone.
Invite family and friends to send photos directly to your Frame, and receive notifications from them.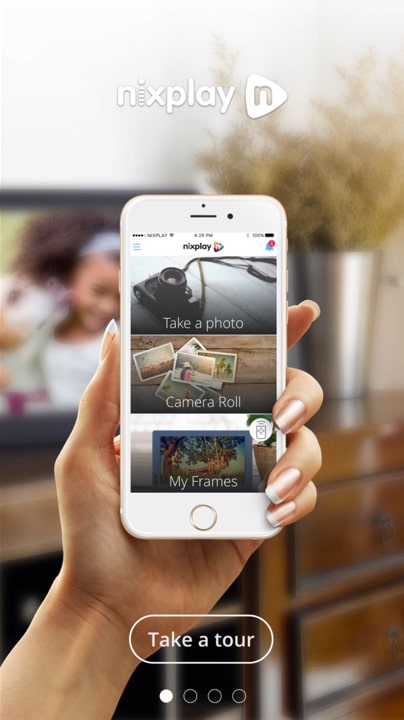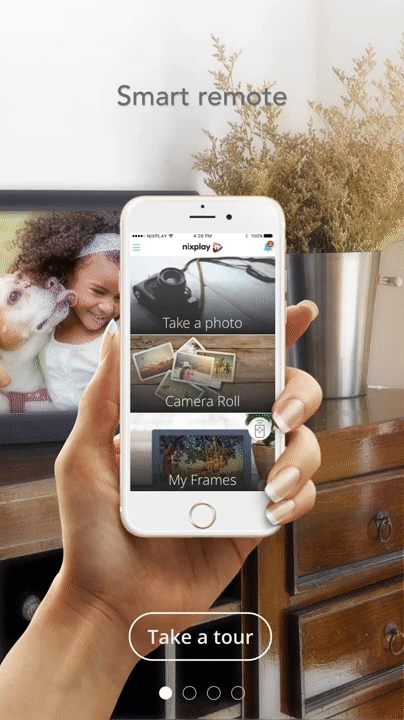 Smart Remote.
Control your Frame from your smartphone, and adjust the settings for an instant update.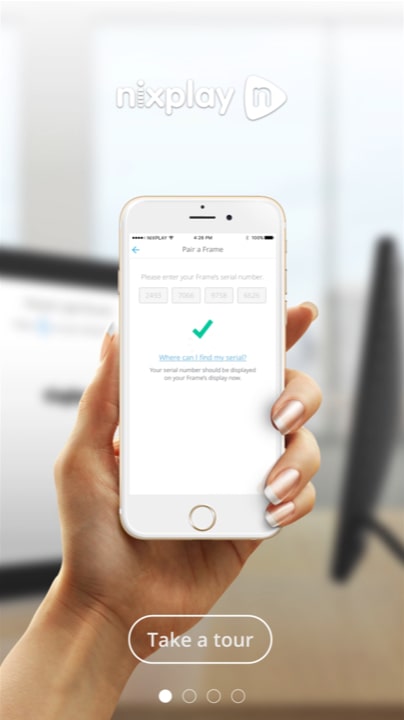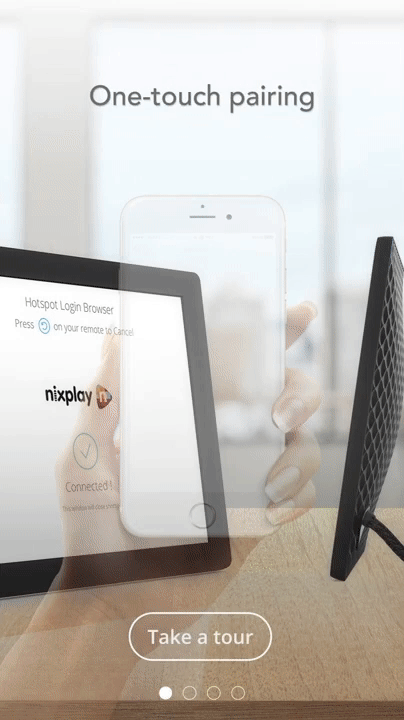 One-touch Pairing.
Enjoy the convenience of pairing your Frame in one touch from your smartphone.