Discover my UX Process
What is the Ux Process? this broad term is mainly referring here to processes based on Lean Ux, which takes the toolset of Ux designers and emphasize on rapid, iterative phases, highly collaborative and focused on user inputs and measurable results.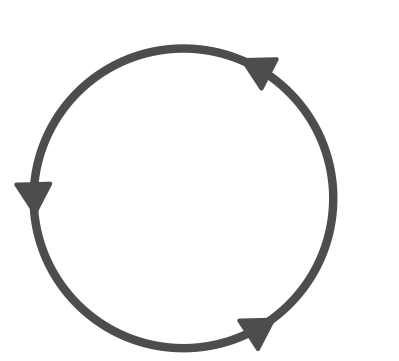 Nixplay Signage an MVP story
A case study on how to create a brand new product from repurposed assets, showcasing all the important steps from the analysis and understanding of the user needs to the delivering of a minimum viable product answering them.
Nixplay Mobile App
A case study on the redesign of a multiplatform mobile app, a rich new experience packed with features and neat design.
Nixplay Signage [Advanced features]
A focus on the advanced features delivered shortly after the release of the Mvp product, showcasing the challenges surrounding the creation of new features on a tight timeline.